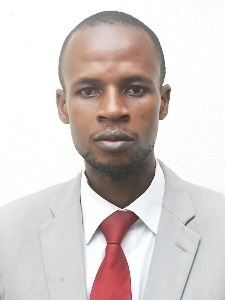 Olutomide started his career in 2008 as a teller with the then Equatorial Trust Bank Ltd now Sterling bank Plc. He was later moved to a position of a back Officer to ensure safety and integrity of the bank's asset, cost control and reconciliation of accounts in which he developed and implemented cost control measures that resulted in 30% reduction in the branch annual costs.
Due to his resulted oriented practices, he was promoted to a position of a fund transfer Officer. While in this position, he identified and escalated fraudulent transactions promptly and ensures compliance with cash management. By 2012, his effectiveness towards work earned him a position of a relationship Manager /Credit Analyst. His business acumen brought about increase in the customer base of the bank branch by 30% and increase in the profits before tax (PBT) by 20%.
Olutomide left the banking sector for further studies and later Joined Eschol Consulting Ltd in 2015 as a Principal Consultant. He is presently in the bank's service as account manager and business strategist.
He is a certified Accountant, (ACCA) and a MSc Holder in International Project Management, Glasgow Caledonian University, United Kingdom.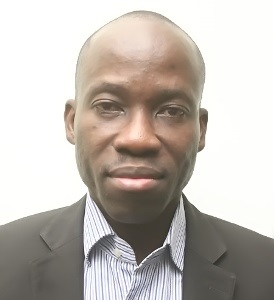 Femi has an academic background in economics and over 10 years banking experience spanning credit risk management, business development, and human capital development.
Experience with the deployment of enterprise wide risk management and credit automation for commercial banks; Femi has pioneered credit processing center and played a significant role in the due diligence exercise for the acquisition of a large commercial bank.
In a most recent assignment, he headed the risk management department of a micro finance bank, where he re-organized the bank's credit function and developed its enterprise risk management framework for the bank. Olufemi holds a B.Sc. in Economics from the University of Calabar, Nigeria, and M.Sc. in Economics from the University of Lagos, Nigeria and He is an associate of the Chartered Institute of Bankers of Nigeria(CIBN).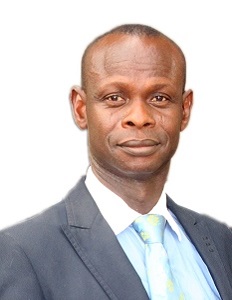 Silas started his career with ile –Ogba Community bank as an account officer and later moved to Banex Industrial Limited as a Marketer.
He left Banex to Joined Sunrise Microfinance as a pioneer staff. While with Banex, he supervised administrative aspect of the bank and help in setting up Internal Control system.
is effectiveness towards work earned him a position of a marketer in the then Associated Investment Microfinance now Mutual Benefits Micro finance Bank.
He is presently a Head of Administration. He is a graduate of Business Admin, an MBA Holder and a Chartered Banker. He is a good team player and a goal oriented leader.