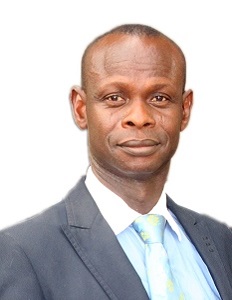 Silas started his career with Ile–Ogba Community Bank as an Account Officer and later moved to Banex Industrial Limited as a Marketing Executive.
He left Banex to Joined Sunrise Microfinance as a pioneer staff. While with Banex, He supervised administrative aspect of the bank and help in setting up Internal Control system.
His effectiveness towards work earned him a position as a Marketing Executive in the then Associated Investment Microfinance, now Mutual Benefits Microfinance Bank.
He is presently a Head of the Business Development Unit. He is a graduate of Business Admin, an MBA Holder, and a Chartered Banker. He is a good team player and a goal-oriented leader.