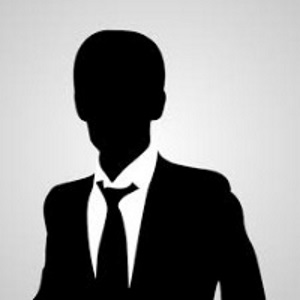 Mr. Oriola is currently the MD and CEO of AITC Limited, an investment management outfit.
He holds an MBA with specialization in marketing from Obafemi Awolowo University, an MSc in Mathematics from Lagos State University and MSc in Corporate Governance from the Leeds Metropolitan University, Leeds. United Kingdom.
He has over 15 years cognate experience in the Capital Market business, ranging from fund management, custodian Services and Marketing of capital market products.
He is an Associate Member of institutes of Certified Pension Fund, Institute of Capital Market Registrar and institute of Marketing of Nigeria.
Prior to joining AITC Ltd as the Chief Executive Officer, he has worked in various capacities with S-Bee Nigeria Ltd and Security Swaps Ltd. He has attended various training within and outside Nigeria.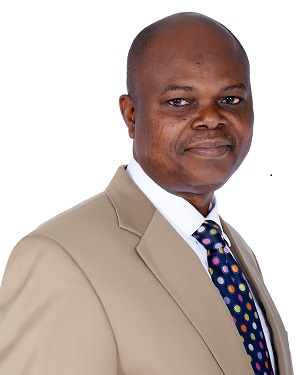 Soye Olatunji. a Chartered Accountant with a bachelor's degree in Chemical Engineering and an MBA from University of Lagos.
He had over 20 years of a cumulative experience in Audit and Tax consultancy, accounting and general management. He was erstwhile General Manager - Best Oils Limited Ibadan, Oyo State and Finance Director - Vitamalt Pic, Agbara Industrial Estate, Ogun State.
He joined Ventures G Trust Limited (VBT) as Managing Associate and Chief Financial Officer in 2003. He disengaged from VBT in May 2008, purposely to pursue the development of his entrepreneurial skill.
He has a broad based, hands-on knowledge in business restructuring, private capital formation and strategic planning. He is result-driven and self-motivated and has received varied training locally and abroad.
Olatunji pioneered the development of a chain of Compressed Natural Gas stations and a technology company and is presently the supervising director of the bank.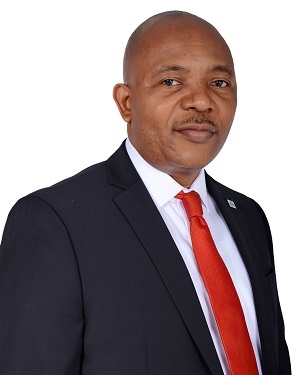 Femi Asenuga is a graduate of Insurance from University of Lagos because of his passion for Insurance he has gained much recognition and won many prize including a scholarship from the same University.
He has an M.S.c in Business Administration from the University of Lagos and also an Associate member of chartered Insurance of Nigeria.
He has vast experience in Insurance business and has attended various local and international courses like insurance, accounting, fraud management, leadership, competency, University of Navarra, Barcelona, Spain among others.
He is the General Manager of Mutual Benefits, Life and a director in Mutual Benefits MFB.